Inheriting a grand old house is sure to fill you with delight. Unfortunately, you would have to take care to maintain it properly as well. Remember that simply scrubbing the stone walls or painting the interior will only be cosmetic. You have to work closely with professionals to enhance the value of your home and making it functional in keeping with the modern lifestyle.
Purpose Of Hiring Masonry Contractors In NYC
It definitely makes sense to get in touch with a reputable masonry expert Bronx and inquire about how best to restore the old house to its former glory. A top professional will also guide you perfectly by revealing the areas that you need to work upon. Restoring the chimney and adding a patio can definitely accentuate the aesthetic appeal. The concerned contractor is sure to have a team of his own that will be able to undertake a variety of construction tasks from the basic to the most intricate ones without wasting your time or money.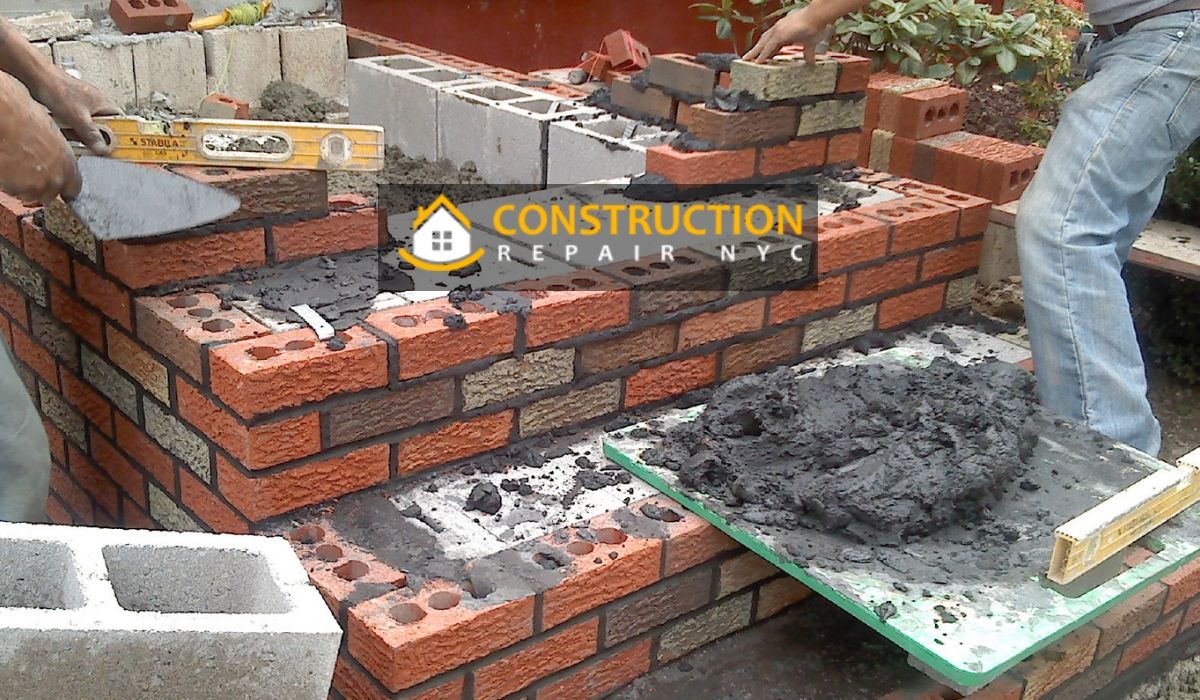 Expertise Of A Masonry Contractor Long Island NY
While an individual will have total knowledge about handle masonry, the person cannot be an expert in every field. However, the contractor is likely to put together a team compromising of different kinds of masons that are skilled enough to work with stones, bricks, and concrete. Ordering the materials and putting up the scaffolding along managing the delivered items perfectly are some of the tasks that can be handled diligently by the contractors as well. Moreover, they are usually certified masons themselves with a fair knowledge about the State regulations. You would, therefore, have no worries about violating the laws or facing liabilities for workers injured on the job.
What Kind Of Repair Work Do Masonry Contractors Brooklyn Undertake?
It is not often that an individual commissions the construction of a new house. On the contrary, most persons look for professionals who can deal with expensive repairs. The best masonry contractors NYC would, therefore, be fully adept at repointing bricks or replacing the mortar entirely for specific sections of your home or office buildings. They also happen to be experts at the maintenance of historical brownstone buildings in and around New York.